Responsive Websites
A responsive website is very important. The overall use of mobile devices to surf the web is growing at an astronomical pace, and every Bay Area client these days wants a mobile version of their website. It's essential after all: one design for the iPhone, the iPad, Android, Kindle — and all screen resolutions must be compatible, too.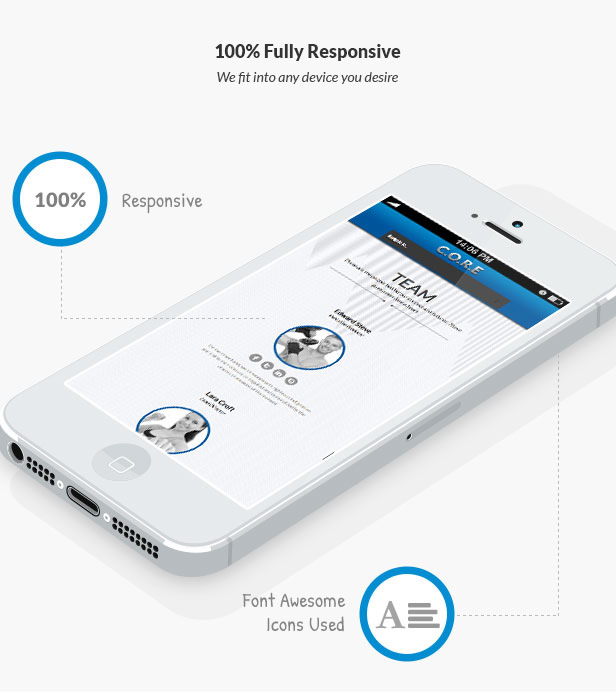 Responsive Web Design is a concept that suggests that design and development should respond to the user's behavior and environment based on screen size, platform, orientation, and computer screen resolution. Every website Balboa Web Design builds is mobile-ready and responsive.
Responsive Themes and Typography


A responsive theme's layout adjusts to your device's screen size. It provides an optimal viewing experience, easy reading and navigation on mobile phones, tablets, laptop and desktop computers. In addition to loading properly on a mobile device, the best responsive websites also perform as needed and are easy to navigate on a mobile device.
Typography is arguably the most important part of any website's design. A huge header on a blank white page might look like a minimalist's dream come true, but what happens when you start shrinking your page for smaller and smaller devices?
This is why we use typography that will adjust itself to shrink at breakpoints.